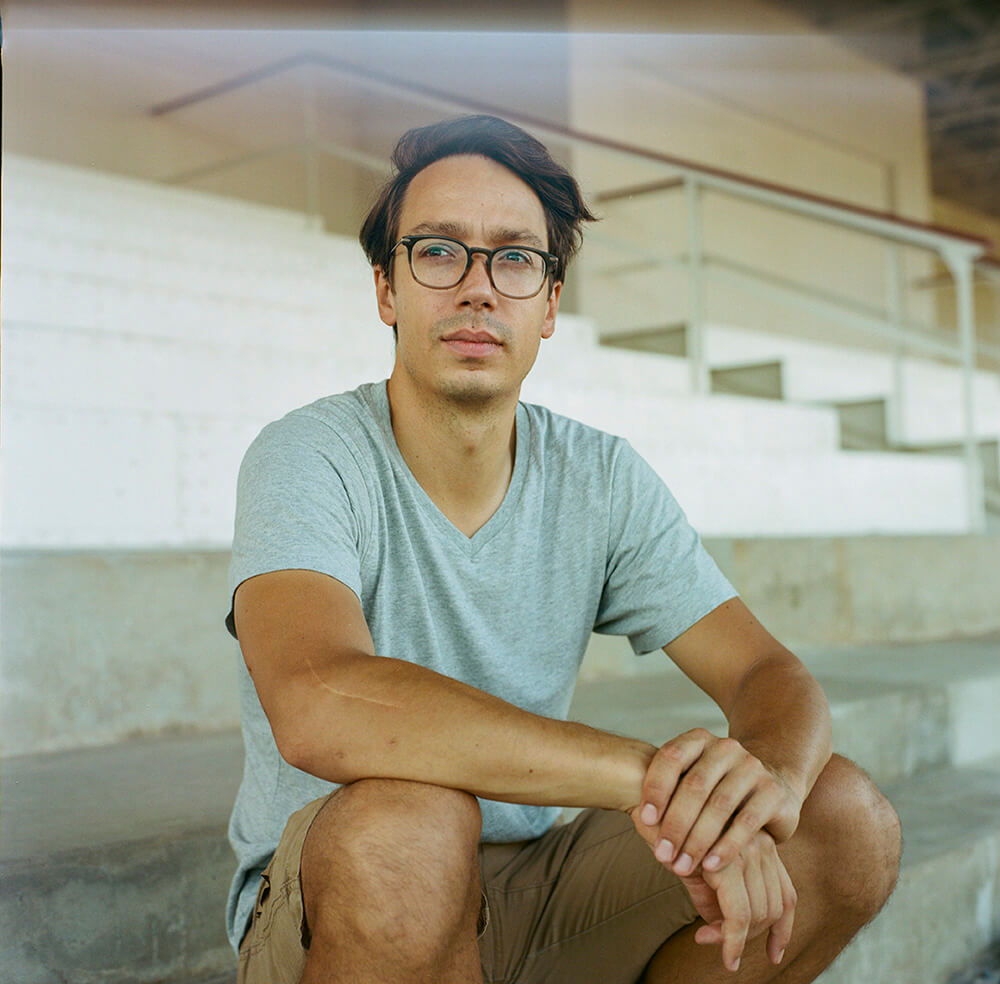 Professional photographer based in Brussels for over 10 years.
My career began in the Belgian and French press.
I gradually moved towards a more qualitative and independent approach to photography. In particular through architecture, portraiture and events.
I also worked part-time in a photographic laboratory in the centre of Brussels for several years. This enabled me to refine my eye, my aesthetic choices and my colour requirements.
My approach to the photographic medium is deliberately diverse. I'm curious by nature and appreciate the complementary nature of different subjects and shooting situations.